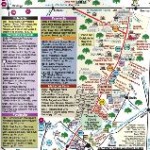 First week is free shows bananza.
Just came back from Blue Hills and Arbor, two of our favorite venues. We met some of the dealers staying in our cabins and got lots of furnishing, color scheme, and recent trend ideas for our own house back home in Houston.
We also heard Ang Lee (Academy movie direcotr of Life of Pi and Crouching Tiger Hidden Drago) will be the sole honorary VIP preview at Marburger Show, before general crowds set in. Lots of great items to see and educate your family. You will not be able to go through even 1/4th of the show in 3 days. Come on down now and go through the show grounds to get the first picking!