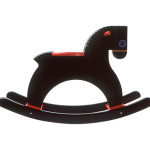 Site is now fully functional with all rooms rented to either antique dealers or visitors for almost the entire duration of Fall 2013 season. Although there might still be some more changes coming, these changes will likely be updates, cosmetic, or for organizational reasons. Oh yes, there will be more links to local attractions and restaurants to help with our local businesses.
On the other hand, I did however added Facebook and Tripadvisor. Twitter is next as well as a more economoically viable web payment system that won't cost us and our guests an arm and a leg.
I am still deciding on whether to put a few ads or not (i.e. amazon or google). Please let me know your experience with ads and whether if we should have something here.